We provide an online directory advertising service to help promote web presence, also to gain website traffic. This directory is general with all categories listed below. There are both Google search box for online or internet search and also our directory box to search within the categories of our listings and the entire web
MARKETING EVENT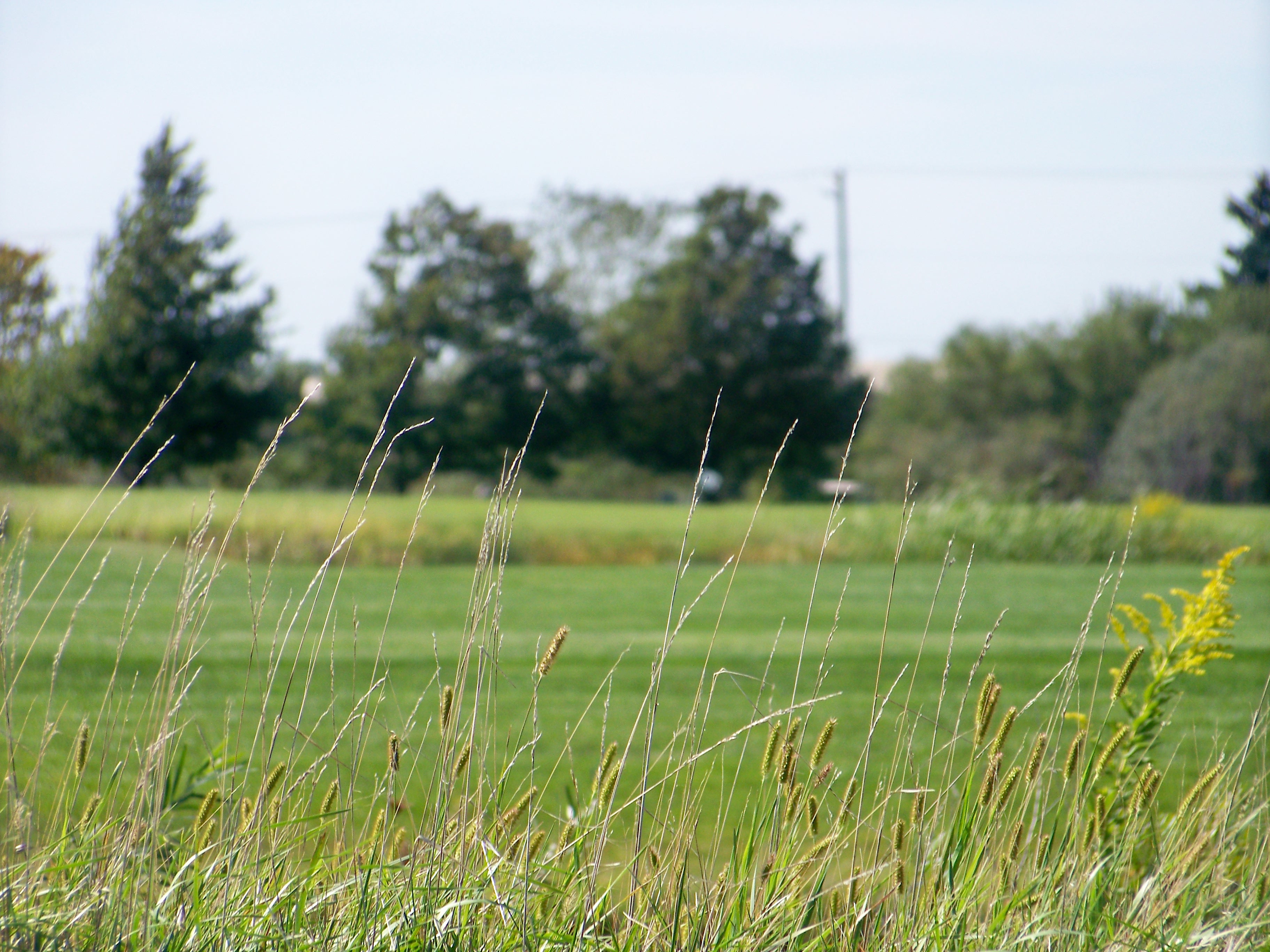 9/3: FREE CLASS ON MAKING MONEY AND WAYS TO FIND THAT DESIRED JOB (NAPERVILLE)
FREE CLASS ON MAKING MONEY AND WAYS TO FIND THAT DESIRED JOB. TOPICS ARE:
Money making skills
Making money on the internet
Benefits of social media
*Class Date/Time: September 3, 2015 / 1pm - 2:30pm
*Place: 1635 Emerson Lane, Naperville, IL 60540 (Community Christian Church, Yellow Box in Naperville, IL)
*Cost: FREE $0.00*
Call me Jackie @ (630) 615 - 9407
to reserve your seat and for class room number.
Please come with a friend.
Please forward this to a friend you know may need this free class.
Thanks/God Bless